ASSAY, CHARACTERIZATION, IDENTIFICATION, IN VITRO ANALYZES, IN VIVO STUDIES, OXIDATIVE STRESS AND CLINICAL STUDIES, CELLULAR STUDIES
Chemical Composition Analysis and Testing
Assay – Characterization – Identification of subtances with antioxidant properties
To characterize products (active ingredients, plant extracts, etc.) with a view to better exploitation, the IEA laboratory supports you in the valuation of your various matrices (food and drinks, cosmetic products and biological samples) to develop preparations with antioxidant properties innovative products intended for various applications (food, cosmetics, pharmaceutical or nutraceutical).
Staffed with experienced doctors and engineers, the IEA team has developed its own analytical methods for:
The assay, characterization and identification of new molecules exhibiting antioxidant activity by UV-visible spectroscopy (global polyphenols (Folin-Ciocalteu), flavonoids (aluminum trichloride), specific polyphenolic markers (HPLC)).
The structural determination (mass spectrometry, NMR).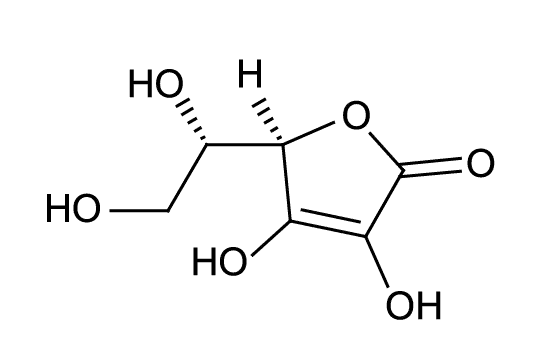 The capacities and equipments of the IEA laboratory allow us to perform sophisticated and very specific analyzes of antioxidants and their reaction medium, in particular:
an in vitro analysis of the total antioxidant capacity of any matrix (classic tests ORAC, TEAC, FRAP, DPPH, electronic paramagnetic resonance,),
the use of analysis models more in line with human physiology (lipid peroxidation, xanthine oxidase activity, chemiluminescens in whole blood),
the determination of total polyphenols and their subclasses (phenolic acids, flavonols, flavanones, flavones, flavan-3-ols or cathechins, anthocyanidins and isoflavones) by H-UHPLC and mass spectrometry.
In the field of analysis and characterization of chemical substances, elemental analysis is an essential step in order to understand the functioning mechanisms of cells and molecules. It consists in determining the proportions of atoms constituting a chemical element, and identifying their nature: this process is also called molecular characterization.
Each atom has specific properties such as density, melting or boiling point, but it is thanks to their unique molecular mass that we seek to identify and characterize them.
Molecular characterization and good knowledge of the chemical elements that make up your matrices and molecules will allow you to:
Validate their compliance with your specifications and regulatory standards
Adapt your production processes for better efficiency
Study the compatibility of a chemical product with its environment of use
Depending on the nature of the substances to be analyzed, the molecular characterization techniques are different and more or less complex. Therefore, the support of the IEA laboratory specializing in antioxidants, with a varied set of analysis methods, will provide you with the expertise and the security you need as part of your R&D process. The IEA is recruiting...
We are constantly looking for new collaborators to participate in the development of the company.